Seriously Good Translation
by a Laid-Back Penguin!
Though our penguin may appear laid-back, our translation services are anything but.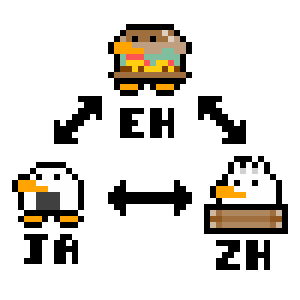 What Sets Us Apart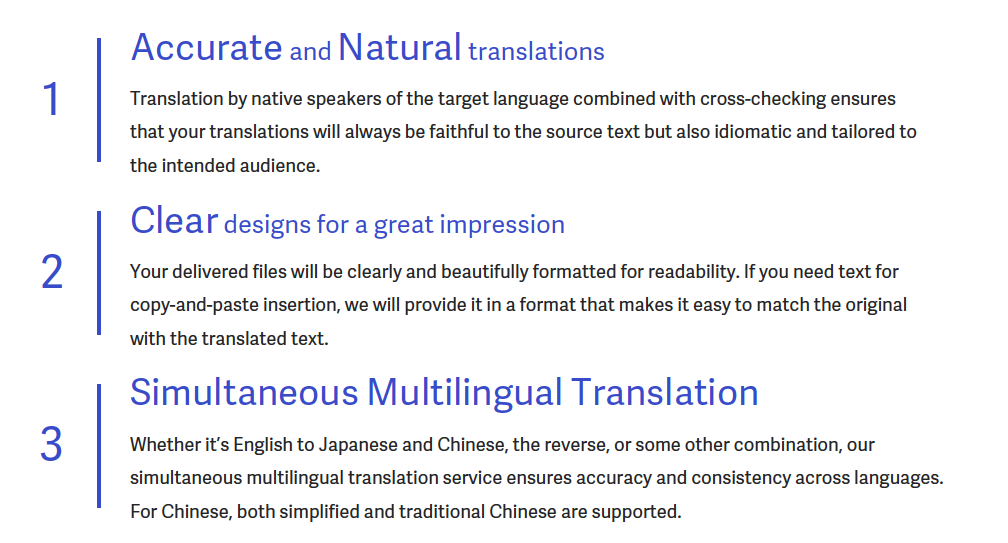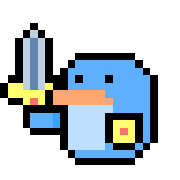 Main areas of specialization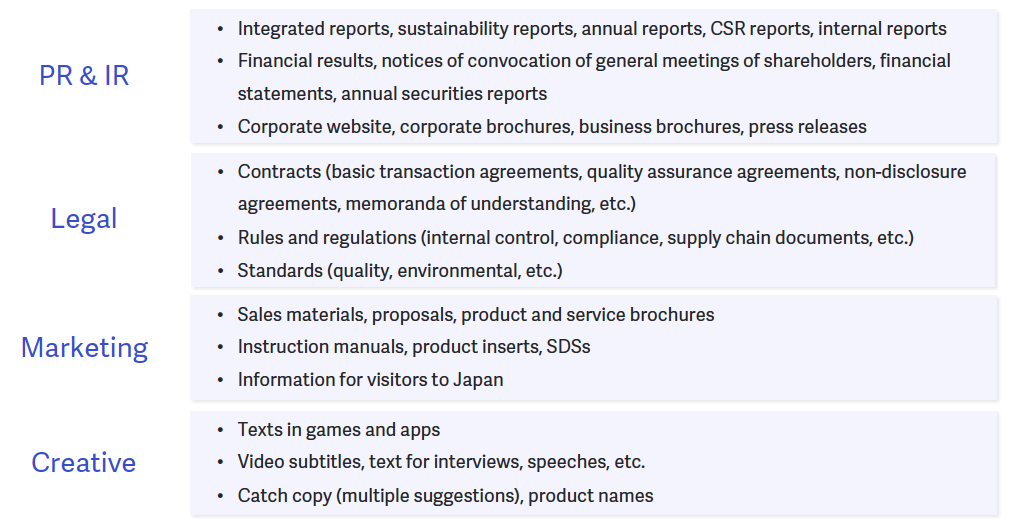 We support other areas as well.
Supported Industries
Machinery and electronics, transportation equipment, materials
Finance, information and telecommunications, pharmaceuticals and biotechnology, food
Construction and engineering, resources and energy
Wholesale/trading, logistics, warehousing, retail
Tourism, leisure, entertainment, services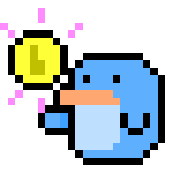 Rates and Charges
Translation rates usually fall within the ranges shown in the table.The translation charge is calculated by multiplying the rate by the quantity (1 per 100 words or 100 characters of the source text, rounded up to the nearest whole number).
| Source | | Target | Rate (excluding tax) |
| --- | --- | --- | --- |
| Japanese (100 characters) | → | English | ¥1,400 – 1,600 |
| Japanese (100 characters) | → | Chinese | ¥1,200 – 1,500 |
| English (100 words) | → | Japanese | ¥1,600 – 2,200 |
| Chinese (100 characters) | → | Japanese | ¥1,000 – 1,500 |
*A separate design formatting fee may apply. (Simple formatting in Word is free.)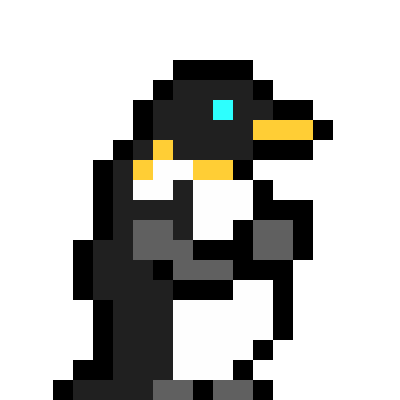 So, are your translations a good deal or what?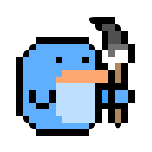 In most cases, we can offer a lower rate than the industry standard published by the Japan Translation Federation, even for general translations. This is because we have digitalized our workflow and management, which saves us costs that we reflect in our fees.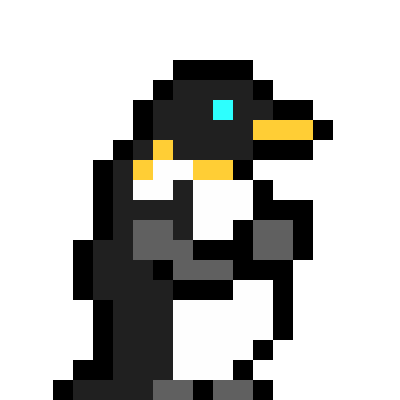 Well, what will it cost me specifically?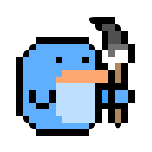 We offer free estimates for our services. The estimated price will be the final invoice price, as long as there are no changes to the manuscript after the order is placed.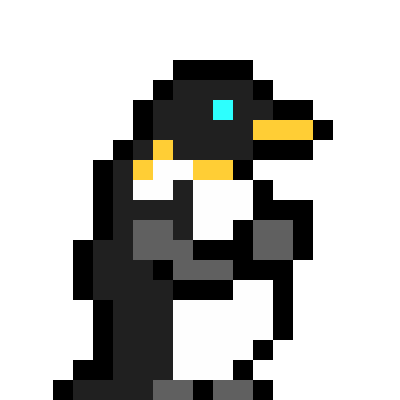 Hmmm… That may be a little tight for our budget…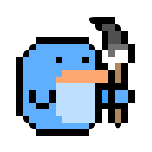 We offer a first-time customer discount that you can use to experience our translation quality.
Additionally, for larger translation volumes or ongoing business relationships, we are happy to offer discounts and preferential rates.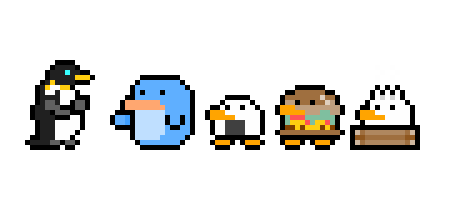 Contact Us
Get in touch with us! You can e-mail us at (info@office-penguin.com) or use the form below to request a quote or ask any questions you may have. We value your privacy, so rest assured that we'll keep your inquiry confidential.